The beauty of a person lies in his or her eyes and therefore to look beautiful one should have good eyes. If you do not have naturally beautiful eyes, then you can create them by the artificial things available now a day. One such tool that can help in making your eyes look beautiful and outstanding is the false eyelashes. Now, there is not just one eyelash extension available in the market, thus it is a tough job to find a good one for yourself. The one we are talking in this article is the 3D eyelashes, which is quite popular among the beauty experts. Let's talk about this eyelash extension in details.
3D eyelashes are the lashes that are natural looking and are used in achieving any kind of look that a person wants to achieve through the eye makeup. These lashes are so good that it is said that they can be the feature of the eyelash extensions. These lashes are excellent and meet up to every expectation that a person has with an eyelash extension. These are perfect for any occasion.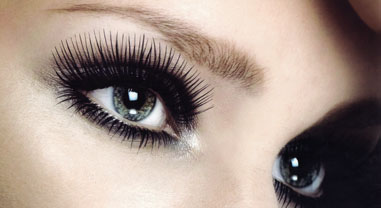 There are plenty of options available under these eyelashes and therefore one can choose from these options according to the requirement.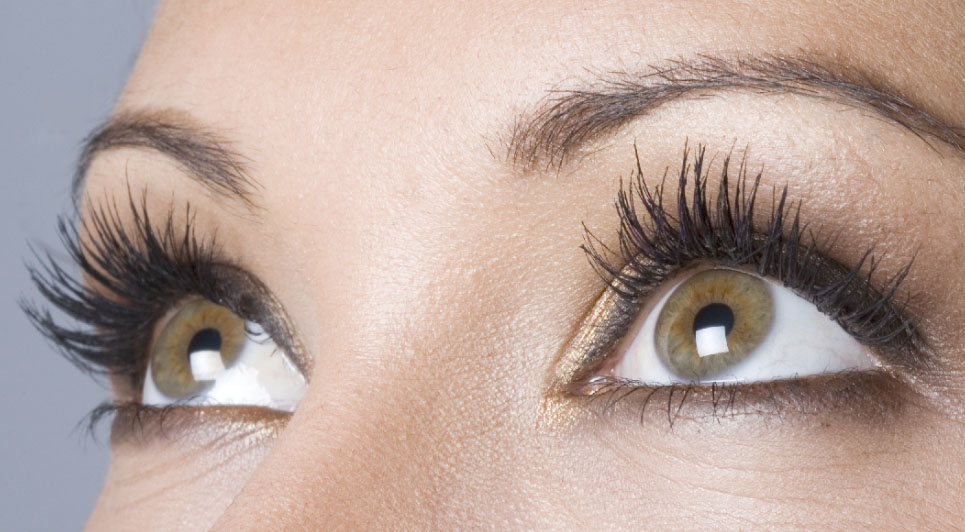 Technique of applying
If we talk about the application of lash extension, then there is an identical line of lash hair that is attached to the whole lash line of your eyes, but this is not the case with the 3D eyelash extensions. In the application of these lashes, multiple lashes are taken and they are glued at a single point of the eyelash line of the eyes. This results in the making of a thick eyelash line. It is said that about 6 faux can be used at one time. The beauty that is created through this method is commendable and one cannot ask for more than this. By this application method or technique, one can achieve any look she wants. The only problem with this application method is that this could not be done without the guidance of the experts.
How to apply these lashes?
The best and suitable answer to this question is that one can go to their trusted beauty parlor and they can get this done. As mentioned above, this process is not easy and cannot be done by a normal girl. If you are willing to do so by your own then you can watch tutorials and can do research related to this. This is advisory to practice it before applying it finally for any occasion.
Material to be chosen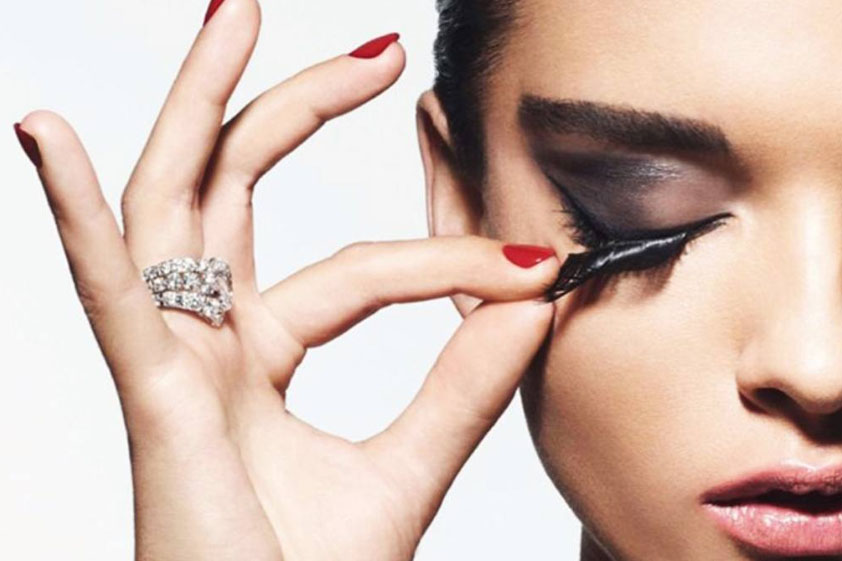 There are quite a few options available for the selection of material for these eyelashes. The material could be real hair, mink of different kinds, faux silk etc.
Care of the lashes
Each and every material needs proper care and so do the eyelash extensions. One should always keep them away from water and oil. Use an oil-free makeup remover for better care.
From the above writing, one can simply understand that these 3D lashes are worth trying. Just a little bit of extra care and hard work and these can change the entire look of yours in a very amazing way.