Are you thinking about changing the way you have been following your makeup routine? The right place to start with the change is your eyes! Whether you like smokey eyes or vibrant colourful ones or neutral eyes, there are a lot of experimental eye makeup looks that you can go for. It would not only make you appear out of the box, but also help you stand out from the rest. Below given are the top trending eye makeup looks that are gorgeous and awe-inspiring.
Midnight eyes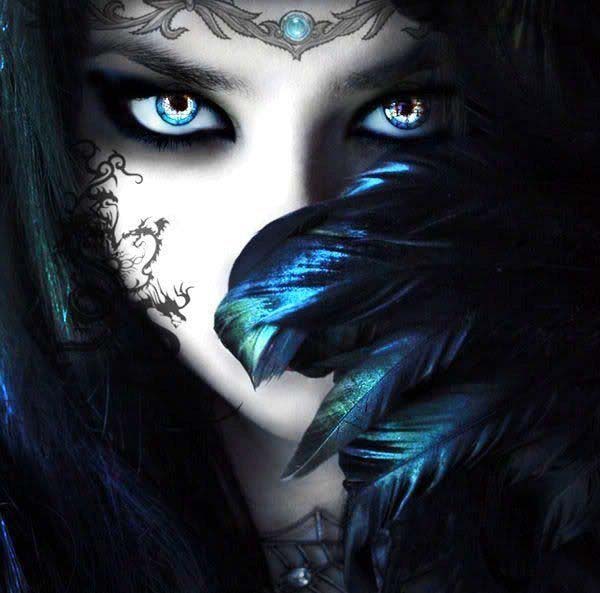 Midnight eyes suit especially those females who love to experiment with darker shades. It can be your best go-to beauty look. This eyeshadow look renders you with mystic and ethereal eyes that go well with any outfit at night. You can choose a dark blue shade and apply it all over your eyelid. Also, apply it on your lower lash line. On top of this, apply a shimmery medium blue tone and mix both the shades well. This would make your eyes look deep and gorgeous. To add the final touch of effect, apply mascara over your lashes or attach a pair of mink lashes to make your eyes look voluminous and attractive.
Sunset eyes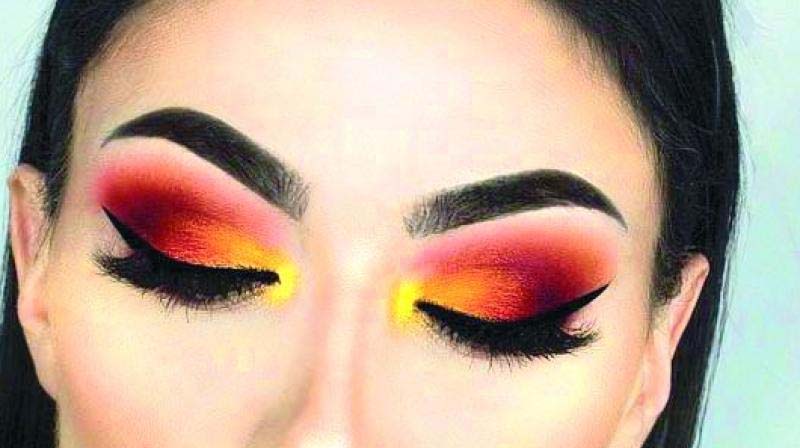 The beauty of sunsets is truly ennobling. Why don't you try to capture the beauty of sunsets in your eyes and make them as magnificent as true sunsets? Create a sunset effect with a gorgeous blend of gold, purple, coral, and red eyeshadows and get ready to have everyone's eyes on you. The sunset effect is warm and beautiful to behold. It would give you an overall stunning look, making you stand out from the rest. For further information, click here to see the youtube guide.
Highlighter eyes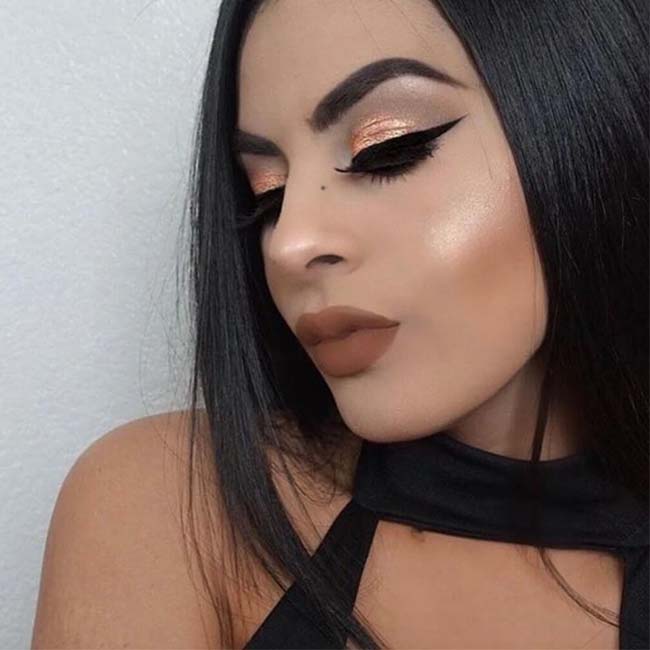 This would take your experiment to newer levels. Highlighter eyes are real love. Anywhere you go with the highlighter effect you would surely be the center of attraction. A highlighter effect is a real crowd-pleaser. The effect offers you an edgy, runway vibe featuring highly pigmented rich shades and colours. For better effects, experiment with neon yellow, lime green, and bright pink. Pick any of the colours out of these which you prefer the most and slide it onto your lids. Remember to use an eyeshadow primer to make the effect stay longer.
Smokey eyes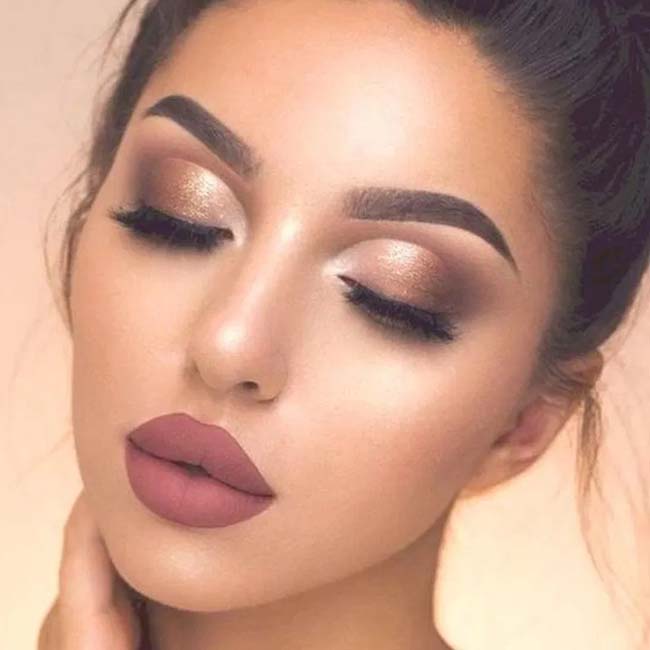 The classy smoky eye makeup never goes out of style. It is an easy blend of shimmery and matte shades and it continues to be the hottest eye makeup of the era. It goes with every eye shape and is continuing to be the ultimate universal trend. So what are you waiting for! Go ahead and bang on this experiment. Various eye makeup trends have come and gone, but this is here to stay.
Feathery brows
Brows are also important when it comes to your eye makeup. The feathery brow effect has been in fashion for some time now and you can surely go for it. It is one of the top beauty trends presently. This effect would render a natural look to your brows, which would enhance your overall look. Not only that, but eye effect also goes with any eye makeup and outfit. All that you need to create this look is a brow gel to put your eyebrows into shape. Clean your brows and then apply the gel over them to fill the spaces. Now, using an angled brush outline your brows. Now, using a spoolie comb your brows outwards to give it a feathery appearance.
Voluminous lashes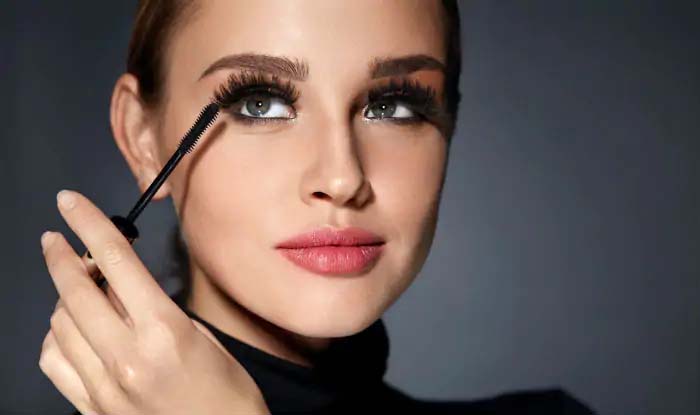 You can even increase the volume of your lashes. It would make your eyes appear large and attractive and captivating too. Full lashes have forever been a statement and are sure to never go out of fashion. Instead of applying mascara over your lashes, you can attach extensions. For best results, use mink lashes. They are so fine and dense that it becomes impossible for your naked eye to distinguish between them and your natural eyelashes.
White eyeliner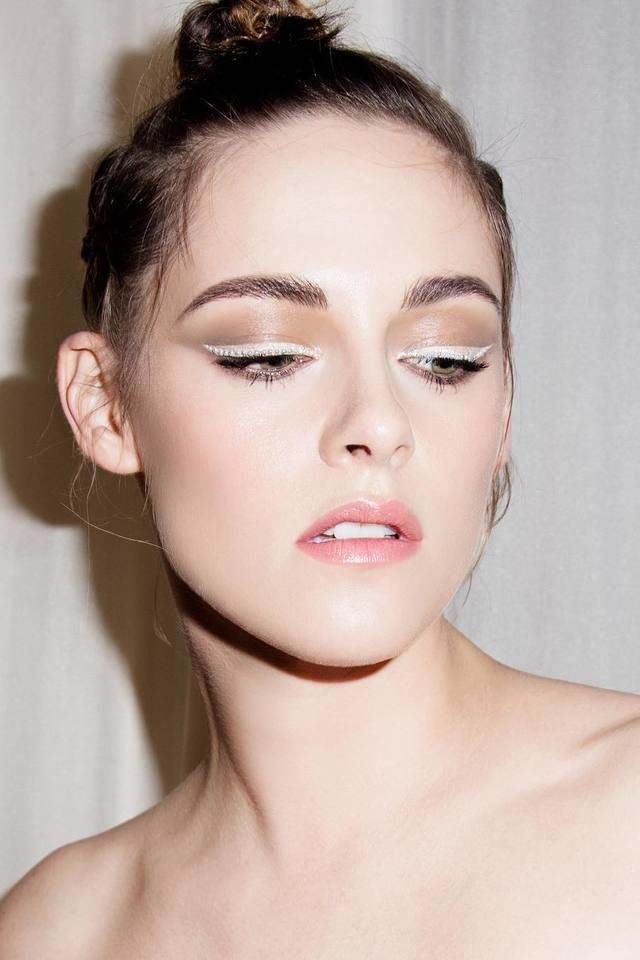 If you are trying to get a bright, wide-eyed look as soon as possible, white eyeliner is the easiest option to go for. Instead of putting on the traditional black eyeliner always, you can go for a change and try this instead. It's fresh, fun, and renders a chic statement.
So these were the trending hot eye makeup looks which you must try. Apart from the above-mentioned ones, there are a lot of other eyes makeup ideas as well. So without delaying any further get ready for any special event using these trending ideas.