People start looking for amazing costume options as Halloween comes closer. Some prefer to go with normal costumes and some choose to try something really impressive. Halloween comes only once in a year and you should not let it go by trying anything ordinary. Think out of the box and cosplay a memorable character from your favorite comics, TV show, or movie. Think about cosplaying Star Wars Rey.
The Star Wars movie franchise has millions of fans across the globe. Several Star Wars movies came and gone and fans went to watch all of them in the theaters.
People got their excitement back when Star Wars: The Force Awakens was released. It featured a new order that was threat to the New Republic. Rey was one of the main protagonists in this movie. She got a huge response from the Star Wars fans and thus she became one of people's favorite Star Wars characters. Now, everyone wants to cosplay Rey Skywalker and it would be a great choice to cosplay on this Halloween.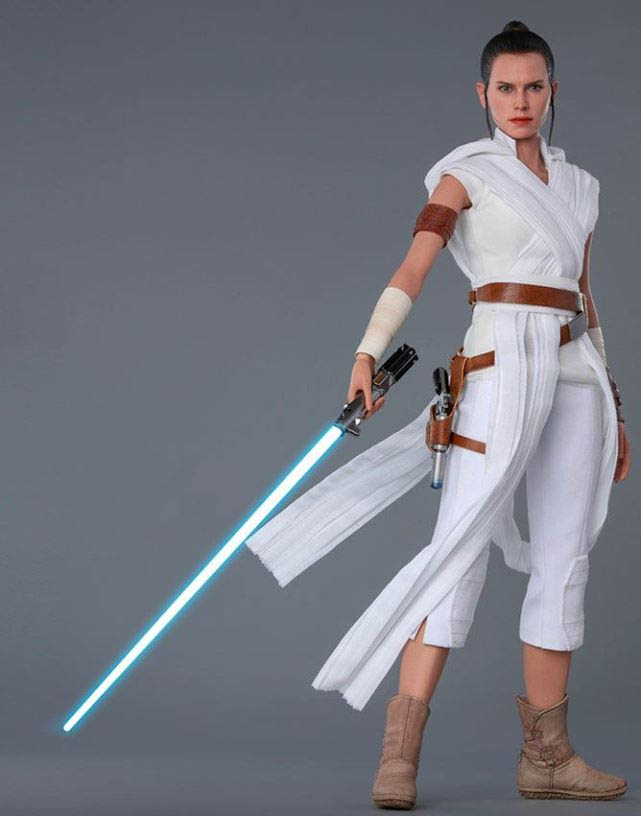 Rey Skywalker:
Being a Jakku Scavenger, Rey is a tough surviver. She was abandoned by her parents and since then she learnt how to deal with difficulties and live in a harsh desert world. She was living a life of a scavenger until a droid BB-8 appeared and asked for her help. She had no idea that she will fell into a galaxy-spanning conflict.
Rey had always thought that her life had no purpose, but soon she realizes that the mysterious force is reshaping her life. Luke Skywalker trained her to become a Jedi. She even tried to bring Kylo Ren back in the light side of the Force, she failed. Rey is a tough and resilient.
She never gives up and does what is right to do. That's what makes her an exciting character in the Star Wars cinematic universe. Many of you might go and watch the movie if you didn't. That's how interesting Rey is and that's why she is a great character to cosplay on this Halloween.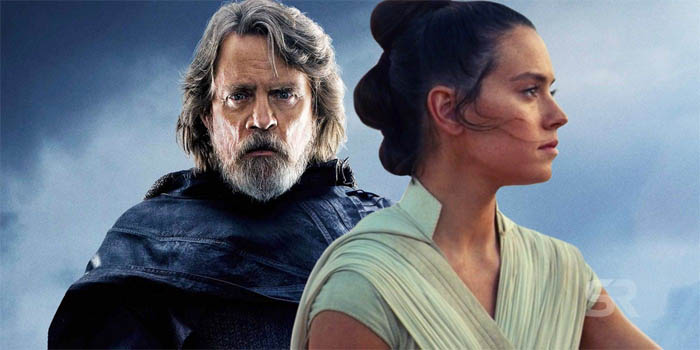 Rey cosplay guide:
Rey is the second most popular female character in the Star Wars movie series after Princess Leia. She emerged as the main protagonist in 2015's Star Wars installment. Fans admired her not just for her charming beauty, but also for her toughness and exceptional performance.
You will have to look as confident, intense and determinant as her. The following Rey Skywalker costume will help you in achieving your cosplay goals.
Rey cosplay wig
A grey vest
Rey ivory white top
The Last Jedi Rey jacket
Jedi bracelet
A brown belt
A brown bag with PU belt
Slouch boots
Rey Skywalker ivory hand wraps
Rey Skywalker Lightsaber
It may obviously be a bit confusing to understand what these things are and how all these things should be worn to cosplay Rey. Don't worry about that because you can also get a readymade Rey Skywalker cosplay costumes online with all the essential accessories.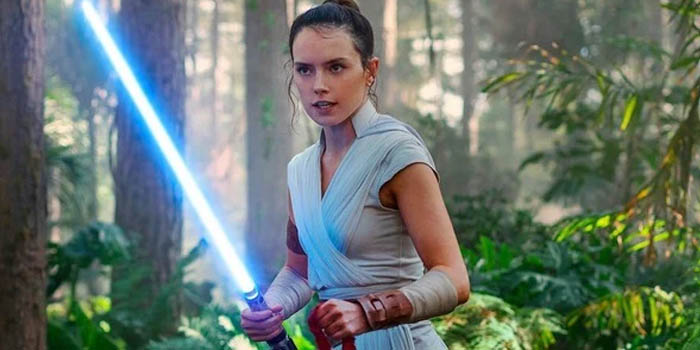 Buy the costume online:
Whether you have decided to dress like Rey Skywalker or you want your little angel to cosplay rey on this Halloween, get the costume online. She is one of the most memorable Star Wars movie characters. Many Hollywood movie fans know her character traits and her costumes. People would easily recognize the costume and admire your choice if you pick the best costume.
Local costume stores keep many costumes from the Star Wars movie series, but Rey's costumes are changed a little bit in all three movies. Go online and find the best costume with all the accessories online. You will buy star wars cosplay costumes at quite an affordable price. Besides, you will get a costume made of top-quality material and it will last for many years.
Make this Halloween with Rey Skywalker costume:
This Halloween you will certain click many selfies and pictures with your friends if you dress like Rey Skywalker. It will go on your Instagram timeline and gain a huge appreciation from your followers and other audience. Rey is special and so you are special. Make this Halloween memorable and special with the most special Star Wars costume.